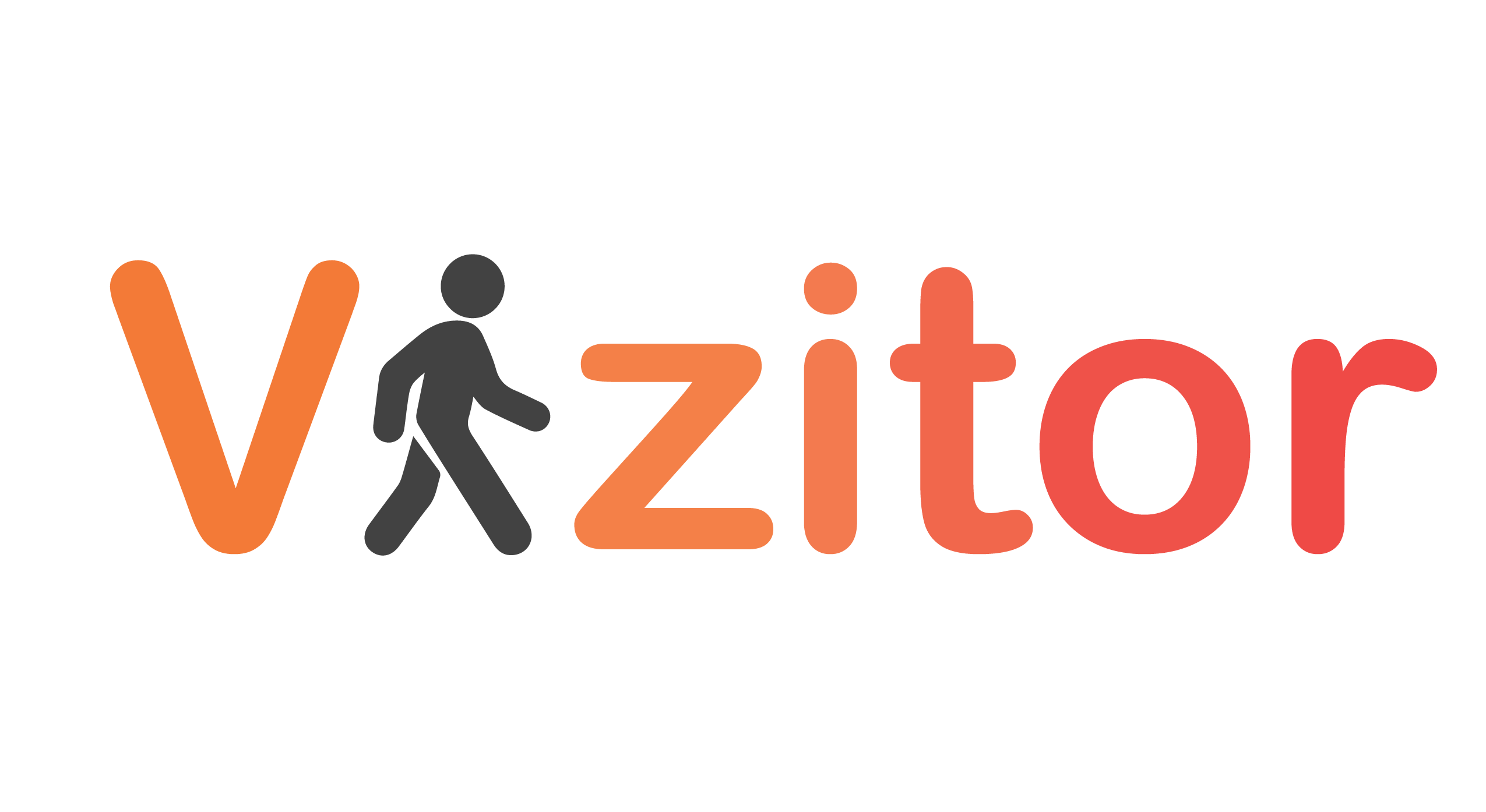 If you build a great experience, customers tell each other" Jeff Bezos told us this 14 years back.
He is right, of course. He is right about a lot of things. He believes that this is anyday better than any TV advertising.
When your visitors are happy, you are happy. At the end of the day what matters the most is the visitors were satisfied by your hospitality.
We have come up with a product which will allow easy and secure check-ins for your visitors in your premises. It will make your front desk digitize in a smart way out.
Managing visitors is now easier !

Vizitor in itself says it all about your visitors. It lets you focus on your guests and create a personal, warm welcoming experience and one can easily incorporate it into their systems and use it seamlessly.
Vizitor allows to keep track of all your guests, maintain complete and secure data analytics of the visitors. It lets you showcase your brand and increase your brand value.
Imagine checking in at place where all the entries are done manually, on a piece of paper, a log book or on any notebook. Don't you feel annoyed or sometimes offended? Wasting paper every 15 days and then the number of times you visit the same place you make a new check in. Why not to keep it simple with technology?
Now a days when the world is becoming smart everyday, writing on an ipad, smartphone or a tablet is what everyone loves doing.
Keeping in mind about the ease of customers, and with the aim of contributing to the environment- saving trees, we have come up with a Go Green initiative, making the offices tech advanced.
Go Digital Use Vizitor !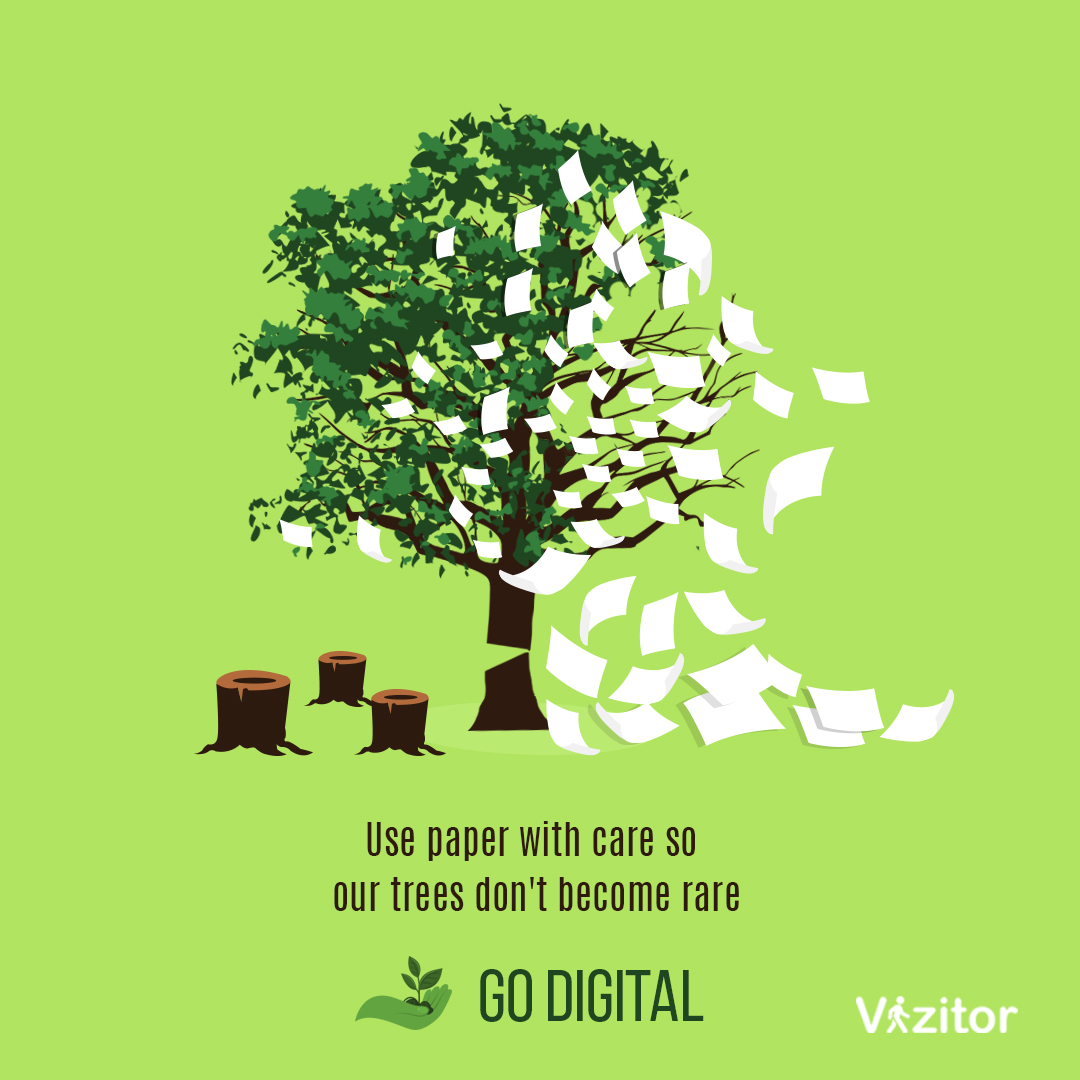 ● Digital check-ins
● Secure premises
● Brand Building
● Better use of customer records
● Live analytics
● Send pre registration invites
● No repetitive check-ins
With so many visitors moving through so many organisation and offices, it gets really hard to deliver a consistent and personal experience. Vizitor will add a ton of value to the guest experience and offer a practical solution that streamlines registrations and check-ins.
We believe that this software will provide a solution of managing your guests for most of our country's official premises. Lastly, let us know what you think about vizitor on our website, facebook or twitter. We would love to hear from you!