Looking for NodeJS developers? Well, you are at the right place already. With Viithiisys, you can now Hire Node.Js App Developers in India for faster budget-friendly development. Node JS is a server-side JavaScript runtime environment that allows developers to execute Server-Side scripts. And if you are looking for reliable Node JS developers for your business applications, hiring from Viithiisys is the best option for you.
Let's understand how.
Why You Need To Hire NodeJS developers in India?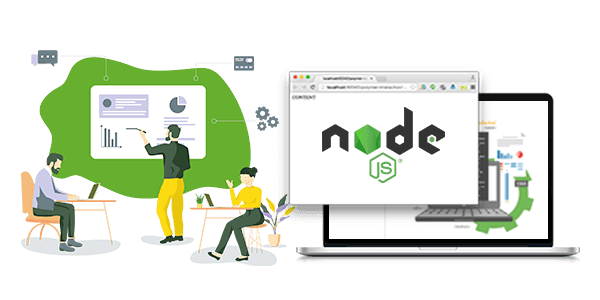 Hiring Node JS developers for your business development can have several benefits such as,
Highly Scalability:
Node JS provides superior scalability for Java applications. Developers can add extra nodes to the existing system to improve the horizontal and vertical scaling of the applications without having to rewrite the codes.
Single Programming Language: 
NodeJS is a server-side JavaScript framework, so it eliminated the need for hiring different JavaScript programmers for front-end and server-end development. This greatly benefits businesses as they don't have to hire multiple teams for business development. 
High Performance:
Node JS development significantly boosts application performance due to its faster execution. It uses Google's V8 JavaScript engine to interpret codes, which allows it to execute the code directly to machine code.
Budget-Friendly Development:
Especially when you Hire Node.Js App Developers in India, your application development costs reduce remarkably. You can hire highly experienced developers who can work dedicatedly as your in-house team on the project. The overall development will therefore be fast and budget friendly.
NodeJs development has plenty of benefits for business development. However, the benefits just get multiplied when you hire NodeJS developers from Viithiisys. Take look at our service features now to understand better. 
Viithiisys Node JS Development Service Features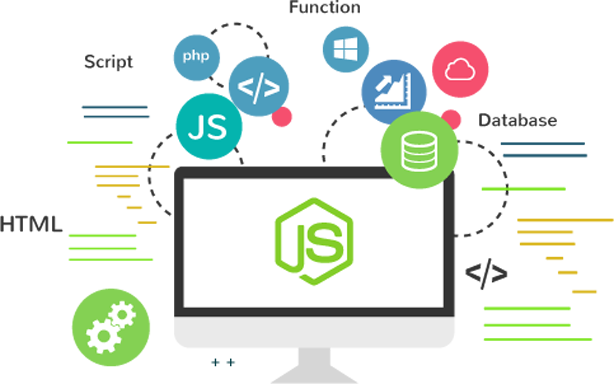 At Viithiisys, we believe in providing you with complete solutions within your budget. That's why we have carefully designed our service to suit different requirements. Here's what we have in store for you.
World-Class NodeJs Development:  
We provide world-class Node JS solutions so that you can have the best business development. We will work with you closely to provide highly personalized solutions exclusively for you.
Dedicated Developers:
With Viithiisys, you can hire Dedicated Node.js developers who will work s an in-house team on your project. So, with us, your applications are developed faster and better than what you get from freelancers. 
Flexible Hiring: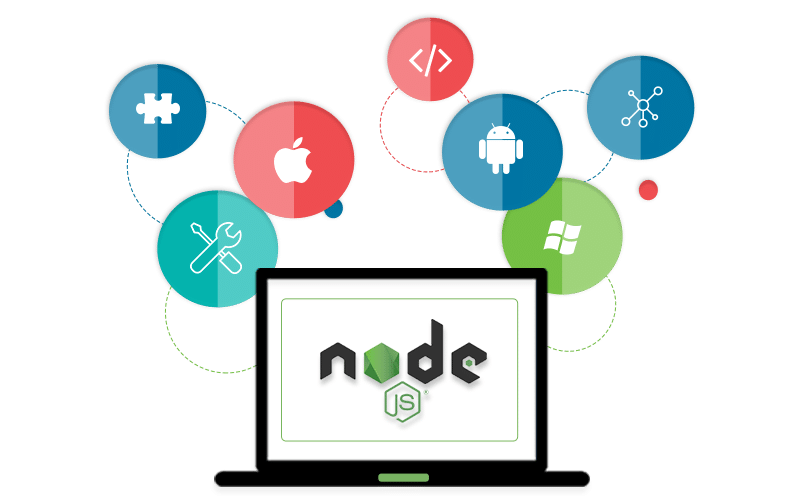 We understand that different businesses have different business needs. So, we have come up with flexible hiring packages for you. You can hire any desired team on a part-time, full-time, monthly, or hourly basis, and you pay only for the services you hire. 
So now you just need to get in touch with Viithiisys. No matter how large or small your requirement is, you can now Hire NodeJS coders in India at the best rates. Contact us now, and we'll help you with the best solutions.