Chatbot development simplifies user tasks and workflow
Chatbot development for clients has been our core strength for couple of years now. We are making bots fun, easy and productive for our customers. Chatbot development includes implementing and understanding our own Natural Language Understanding, Dialogue Manager and channels. We focus on what's really exciting, building world class conversational experiences between humans and computers.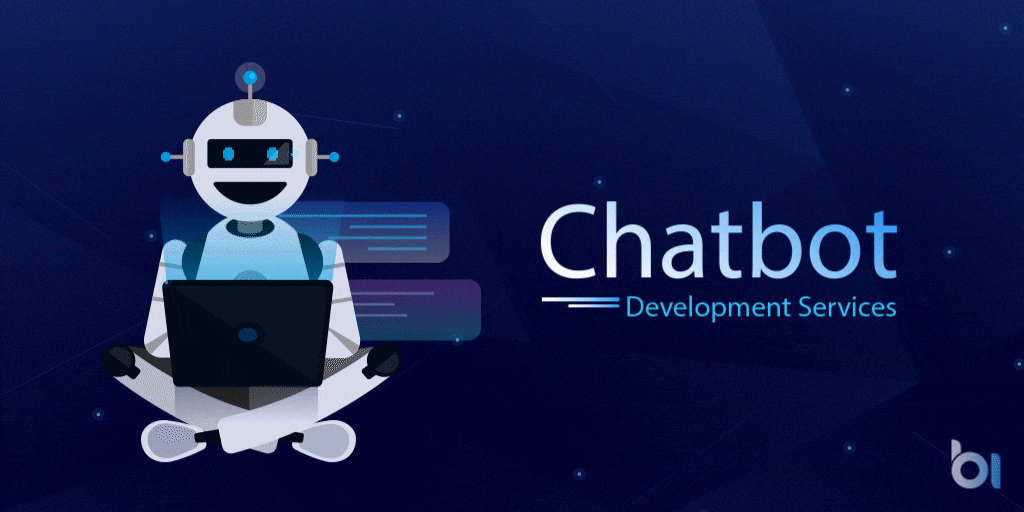 Channel integration– Integration with channels firstly is all about the job of acting as a funnel for many devices all communicating with the bot engine. We create a system for managing data structures required by different channels. As human interaction is a fraction of the speed of the ability for the engine to process the dialogue, we build more contemporary integration model that doesn't tie up resources such as threads for each stream of interaction such as the models that Node.js support.
Backend Integration – To achieve the best integration we work through an API layer with APIs previously standardized so that they can completely mask the implementation. With many solutions supporting the API, the ability to realize the actions would be easy through integration and extending it for new clients. We handle the most important aspects of backend integration like translating intent, entities and values identification to an API call.
Integrate intelligence providing systems – We always want the Chatbot to behave as closely to a human interaction as possible. We train chatbot to deliver a response to a question by a customer and provide information from different sources, based upon statistical models provide best-suited answer for the customer. Then Chatbot response system is the component where all information is gathered to create the answer.
Solution to all your customer support issues

Viithiisys provides the expertise required in planning, building and delivering overall chatbot. Our chatbot development includes implementing and understanding our own Natural Language Understanding, dialogue Manager and channels.
Customers don't like waiting, then why keep them in a queue just to get initial help? Our high tech chatbot gives instant response for the basic questions before your agent can take over the chat control. It reduces the response time to 1 second.
Our chatbots just needs one time training and saves the future training costs. The chatbot conversation is designed upfront on our team's best effort.
We integrate chatbot and drive productive insights daily according the need of customer. Our chatbots take over your stress and responsibly work throughout the day.